– PIR Motion Sensor Ceiling Light best for Corridor
Square Led ceiling lamp for bedroom With Neutral white cold white warm white 48W 36W 24W 18W
Product Description:
-Voltage:AC85-265V
-Material:PC ABS
-Rated luminance flux: 90-100lm/w
-Mains voltage:85-265V ( AC110V / AC220V all ok )
-LED chip type:Epistar 2835 chip
-Color rendering index:(Ra) >80
-Beam Angle(deg): 120
-Working temperature:-20℃ to 60℃
-Warranty:1 years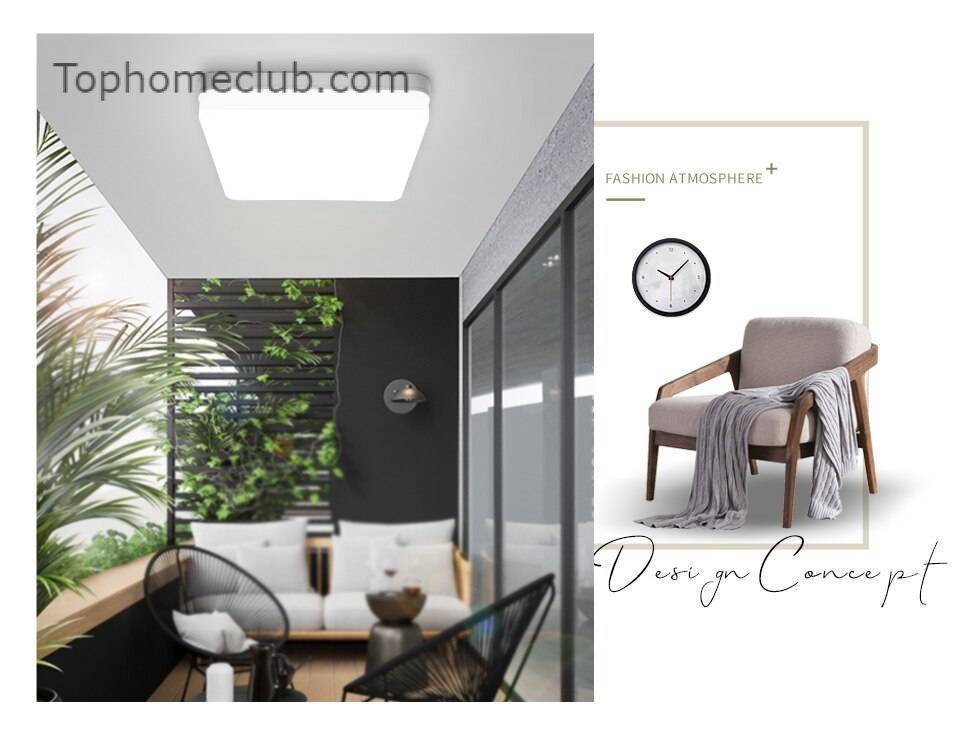 Three color temperatures:
-Warm white(2700-3200K)
-Natural white(4000-4500K)
-Cold white(6000-6500K)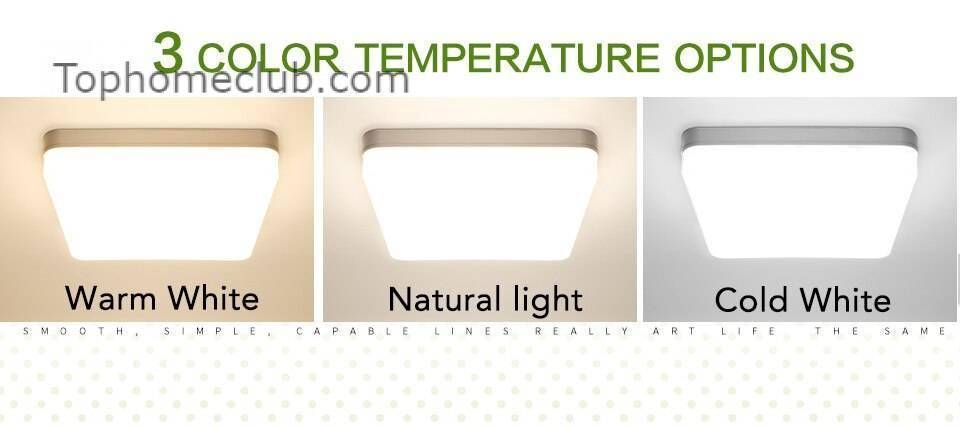 Variety of optional wattage:
-18W, 24W, 36W, 48W
Lighting area:
-18W: For 12-15 square meters, 1620lm;
-24W: For 15-18 square meters, 2160lm;
-36W: For 18-25 square meters, 3240lm;
-48W: For 25-36 square meters, 4320lm;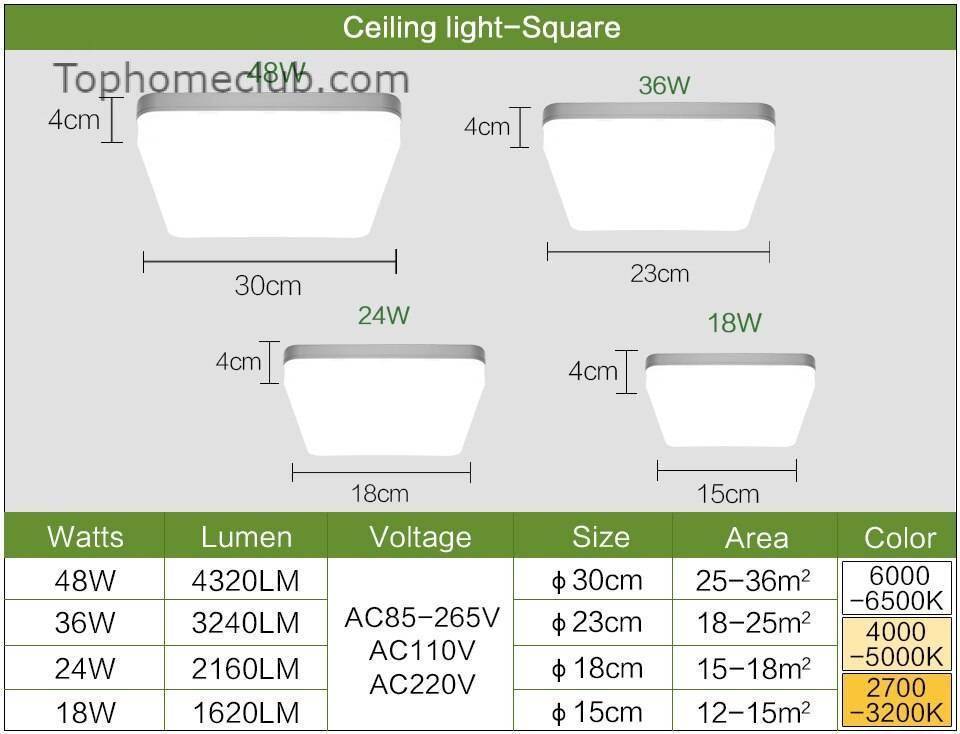 Real shot
-Material: PC+ABS
-High light transmittance, light weight and low load-bearing capacity.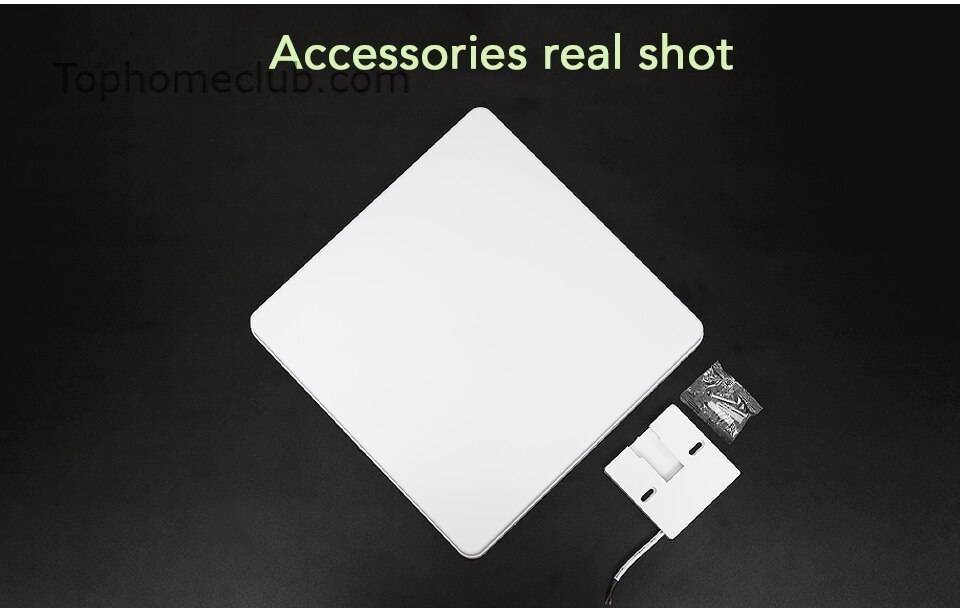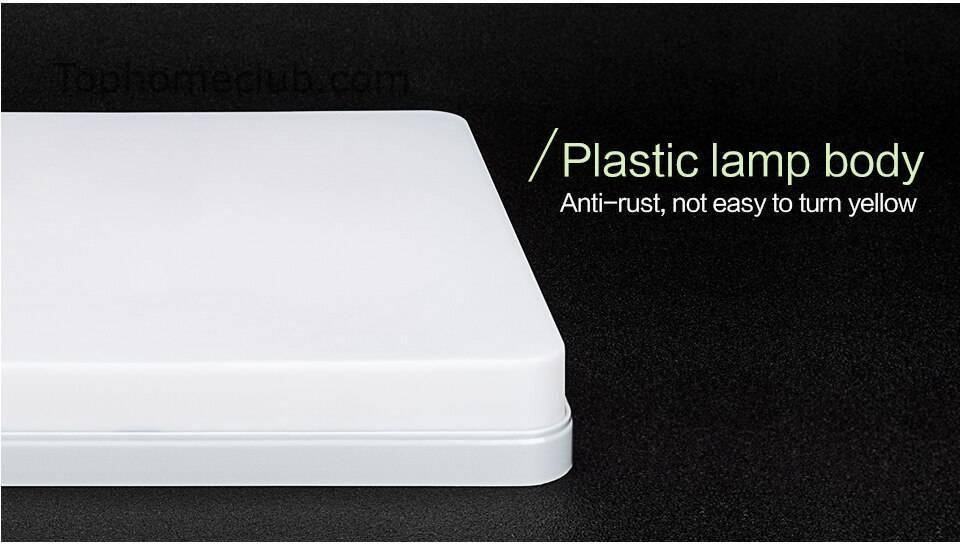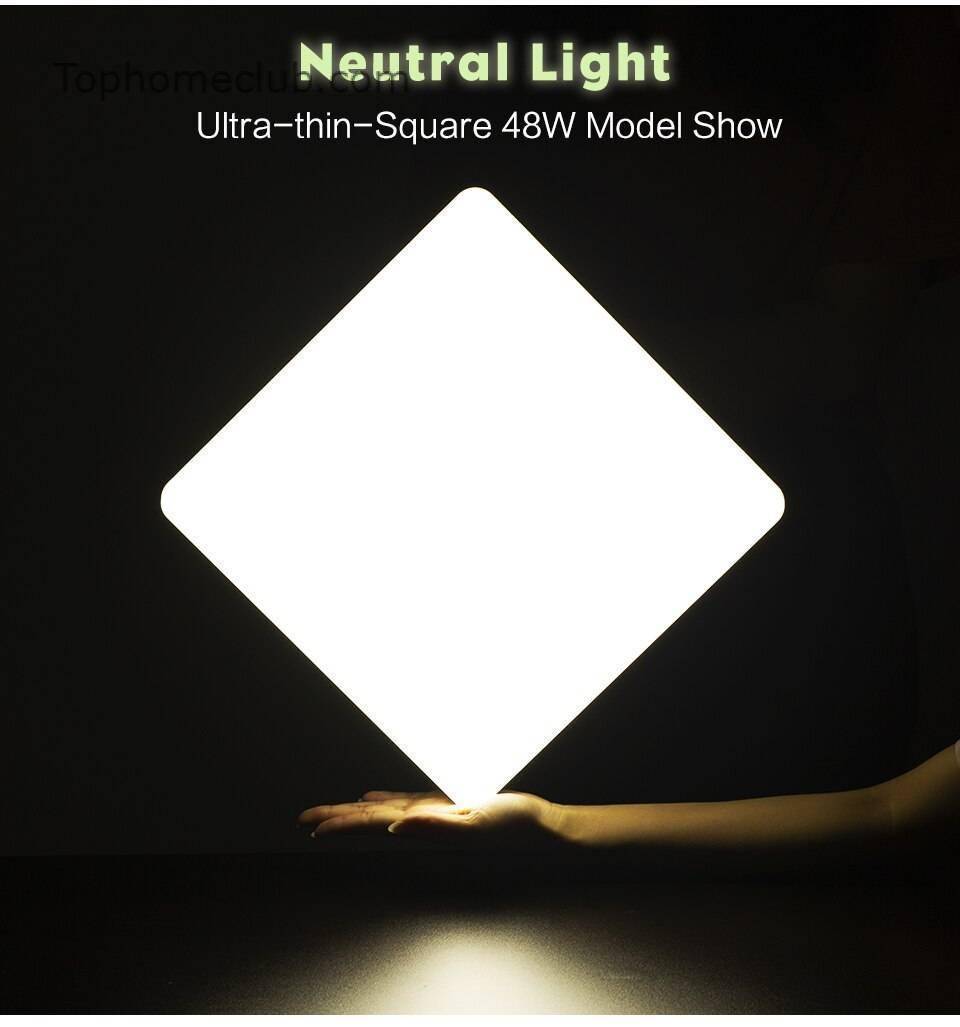 Buyer show
-99% buyer repurchase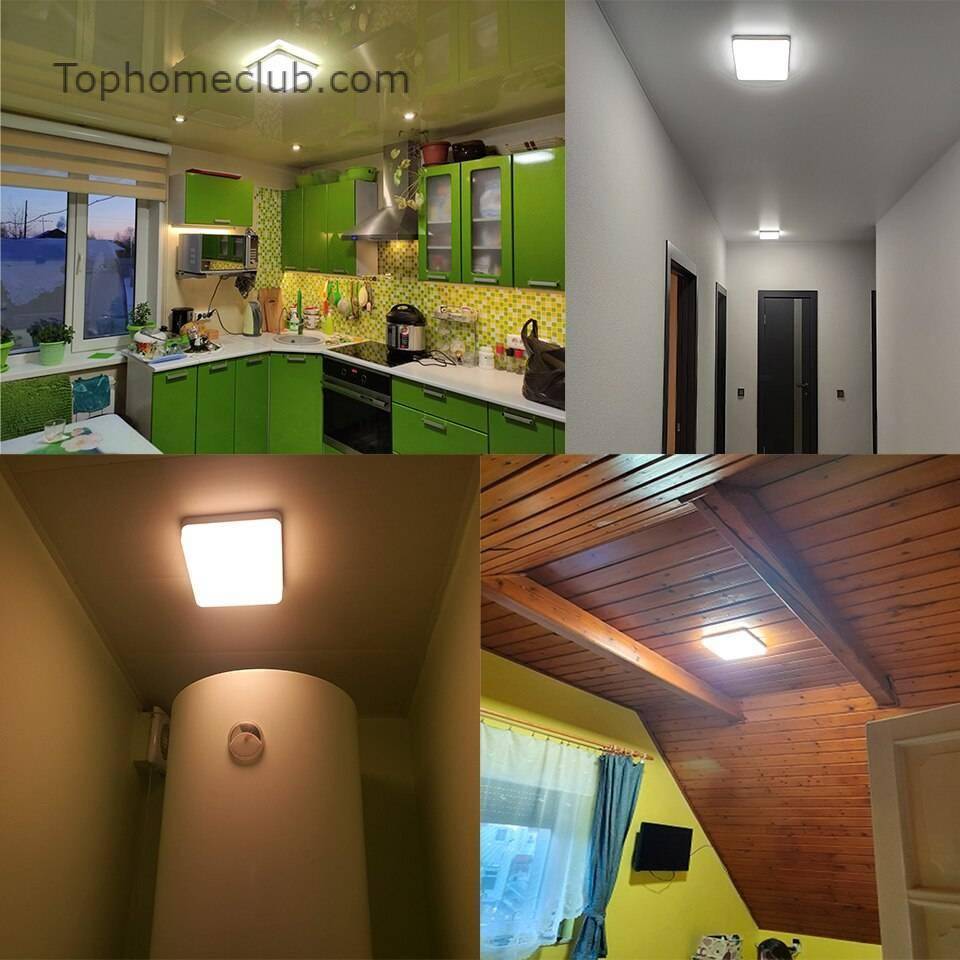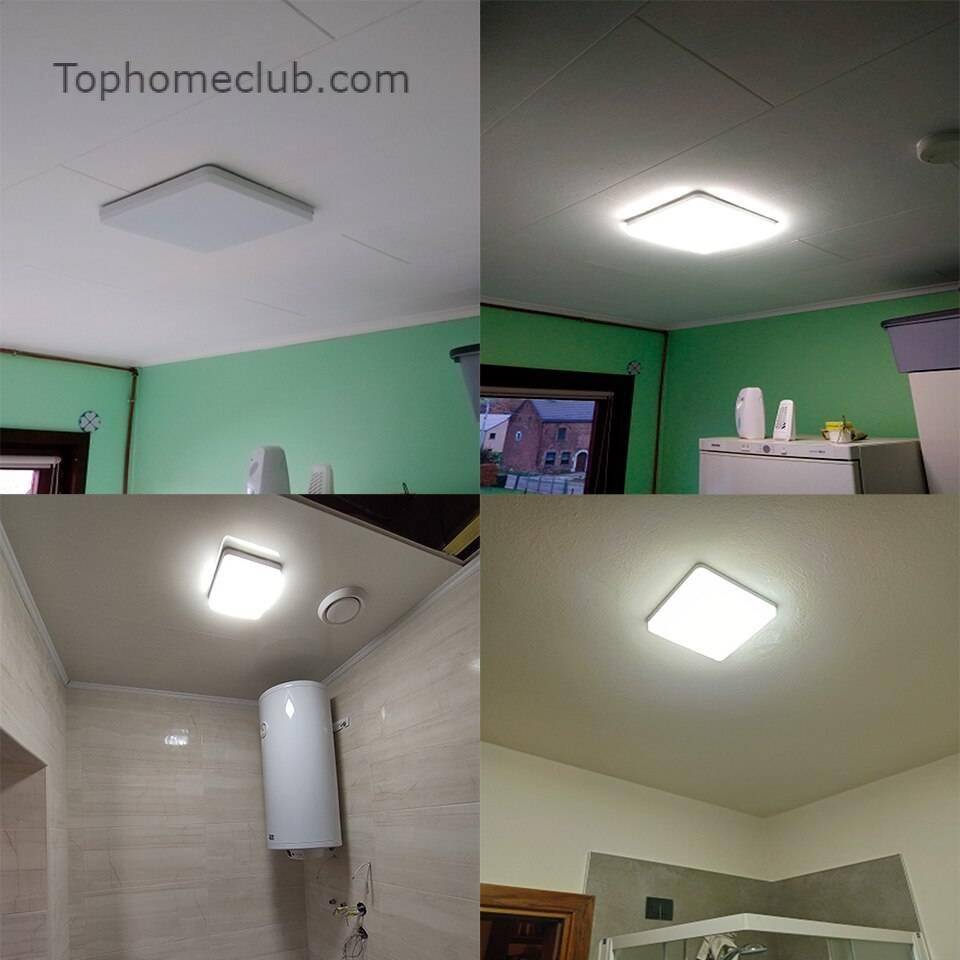 Easy to install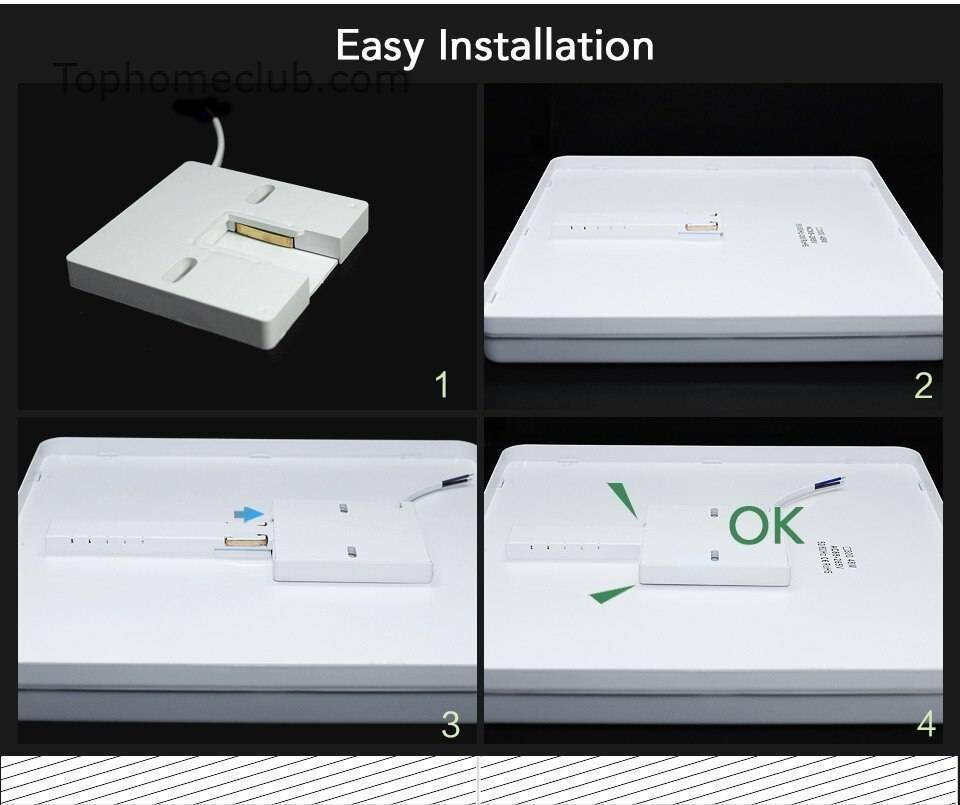 Scene display
-Suitable for Study room; Bedroom; Living room; Foyer room; dining room; bathroom; utility room; kitchen, Corridor, balcony, attic, basement.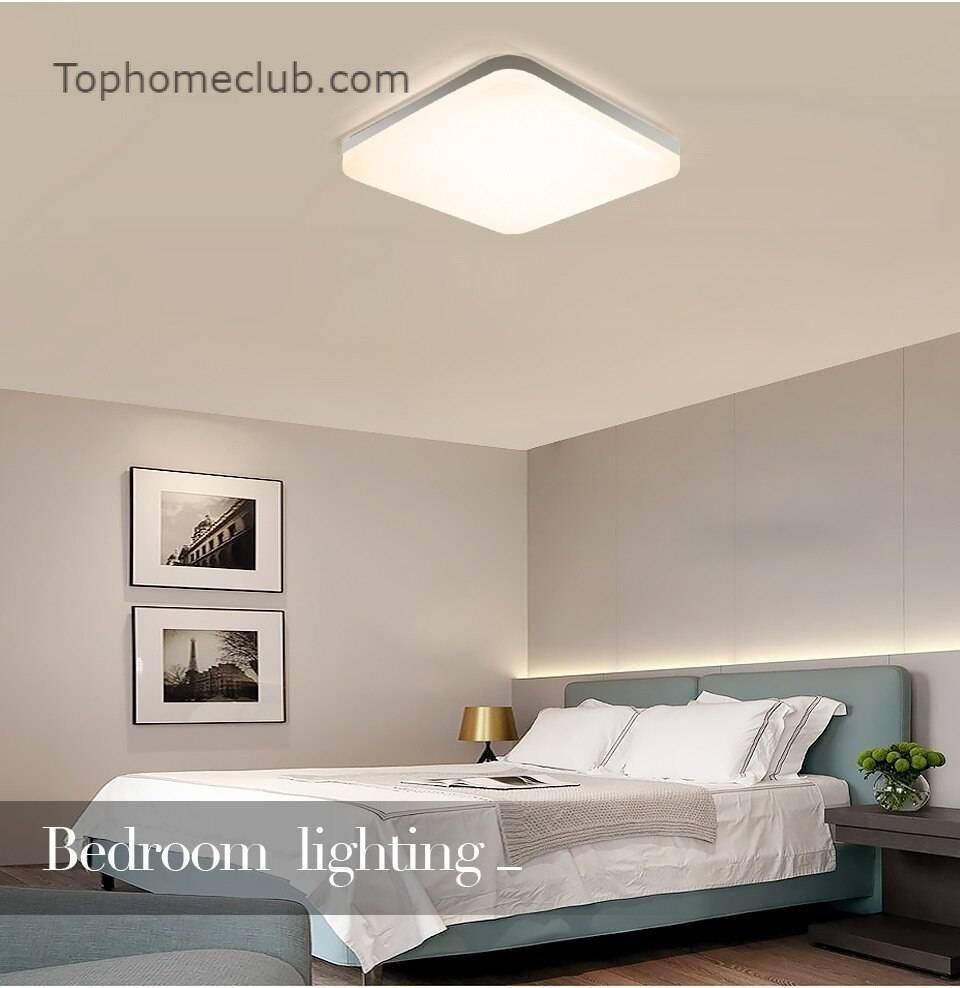 Q: Will its temperature rise very high?
A: This lamps will not overheat, please rest assured to use.
Q:Which wattage is suitable for me?
A: Kitchen 9m², (18w – 48w) ; Living room 25m², (36w – 48w); Bedroom 18m²,(18w – 48w);
Please combine with the scope of use.

Attention please:
we will send the lamp with strong package, but sometimes it will have some problem,
if it have damaged or can't work when your received,please take steps by following:
1.Send us a message and tell us what is wrong with the lamp.
2.Also attaching photos or possibly send us video of test.
By the two steps, we will solve the problem to you.
Please do not do when the lamp was damaged:
1.Open dispute
2.Give us negative feedback.